GETTING A KEG?

Party Barn has the easiest rental policy and security deposit in the city.
HERE'S WHAT WE CAN PROVIDE: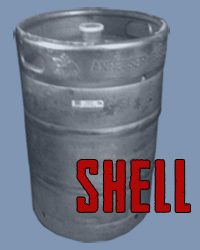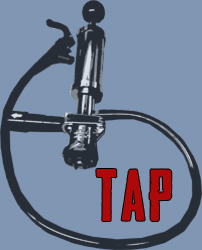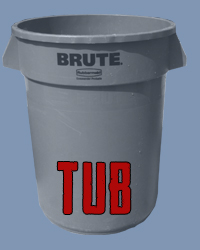 IF YOU PURCHASE YOUR KEG BEER FROM PARTY BARN, THERE IS NO RENTAL FEE.
That's right. You get whatever pieces of equipment you need, free to use, for THREE days.
I. If you need any piece of equipment, all we ask is that you leave a security deposit.
II. There is NO RENTAL FEE or per day cost to use equipment if you purchase your beer from Party Barn.
III. You get three days to use the equipment as you need.
IV. Please return all equipment during regular business hours.
COVER YOUR DEPOST WITH:
CARD
We will write down your card number and expiration date at the bottom of your rental form. When you return the equipment, we will tear off your card information from the rental form and hand it back to you. Your card is only charged if you fail to return the equipment. NOTE: Most places will charge your card or put a hold on your card for the security deposit, removing that amount from your account and refunding it only when you return the equipment. But at Party Barn, we will only charge you card if you fail to return the equipment. We are NOT a Blockbuster. We do not make money on late fees; we want you to have a good time, enjoy the use of our equipment, and return it to us so that the next customer may use it.
CASH
Pay your deposit in cash. We will refund your cash when you return the equipment.